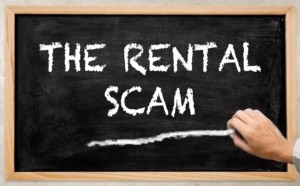 The rental market here in the Tracy and Mountain House area is HOT! It seems that with the opening of the new High School in Mountain House and opening of Amazon distribution center in Tracy the rental market has picked up.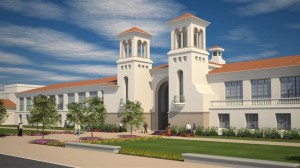 As a property manager here in Tracy, CA for HBR Rentals  I have seen the demand in recent months. Many of our current property owners are not having many vacancies and placing tenants within weeks of listing their rental.
Recently their have been reports of rental scams. This is concerning as a property manager and I urge my tenants to be thorough in their search for their new home. The scammers portray themselves as having a home available for rent and taking money from potential renters.
Tenants respond to Craigslist ad complete the application and pay the fees to these individuals. However, in most cases these homes are not even available for rent. The scammers mimic the advertising for homes that are listed for sale, most are vacant homes but in some cases owners still are living in the home.
It is always best practice to do some further research. Contacting the property managers office to confirm the individual you are communicating with is indeed  the authorized agent. As a licensed Realtor I have the ability to confirm who owner on record is for a property. Some of my tenants reach out for my assistance when they are looking for a home and want to confirm they are not getting scanned. Even if the listing is not one of our own we can always help confirm.
Do not provide personal information or pay fees to someone before seeing the property! Remember the saying : "if it's too good to be true it probably isn't"
FOR MORE INFORMATION ON RENTALS AND PROPERTY MANAGEMENT IN TRACY AND MOUNTAIN HOUSE CALL 209-834-2680 OR VISIT OUR WEBSITE AT: WWW.HBRRENTALS.COM